sun30dec12:00Signup endedTHE KING OF AMSTERDAM PAUPER # 1Format:PauperRules Enforcement Level:Casual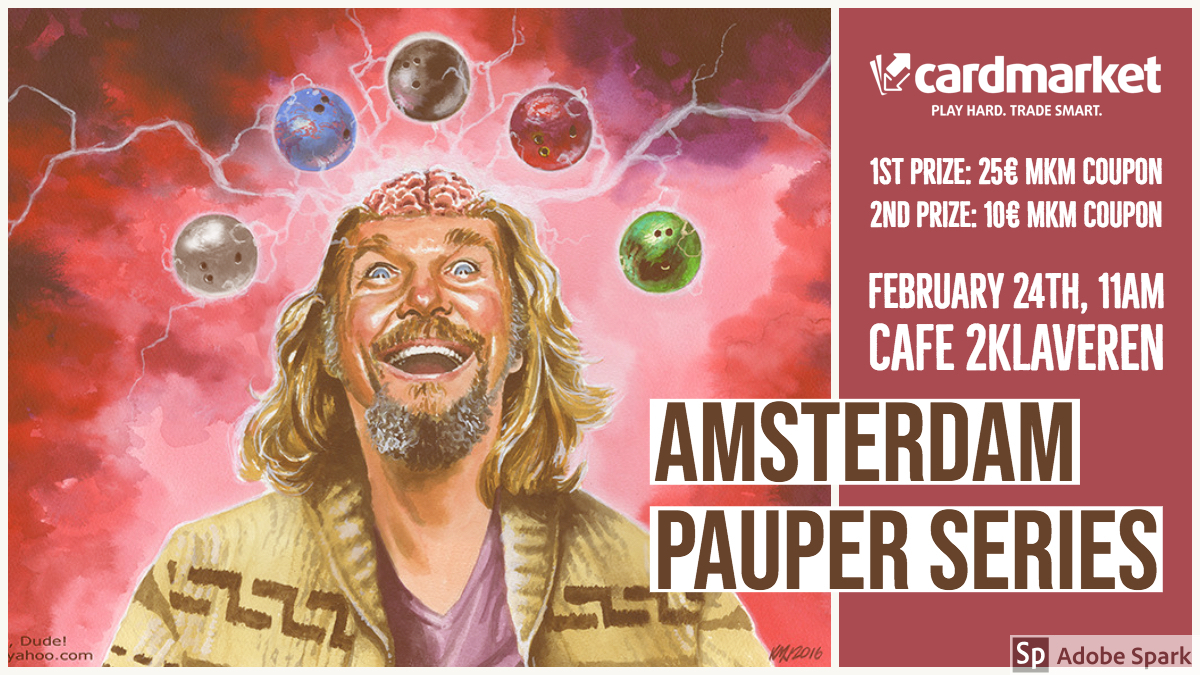 Event Details

UPDATE: the event will take place at Bar Bistro Belleami (5 mins from 2klaveren) at 12:00.

2e Kostverlorenkade 70
1053 SB Amsterdam
---
Welcome  to the first of many Pauper events in Amsterdam!
Casual, friendly, with no entry fee and MKM coupons to be won!
Winner takes home a 5Eur coupon, depending on participation more will be awarded to randomly selected players.
The event will be casual, so no judgments and no cheating are required for everyone.
For those who do not have a deck, at least one player is willing to lend you one, just ask!
Format: Pauper
Cost: NADA
Rules Enforcement Level: Casual
Prize (s): 5Eur MKM Coupon guaranteed to the winner. More available depending on participation.
No max players
Interested? Just RSVP here on untap.nl
Organizer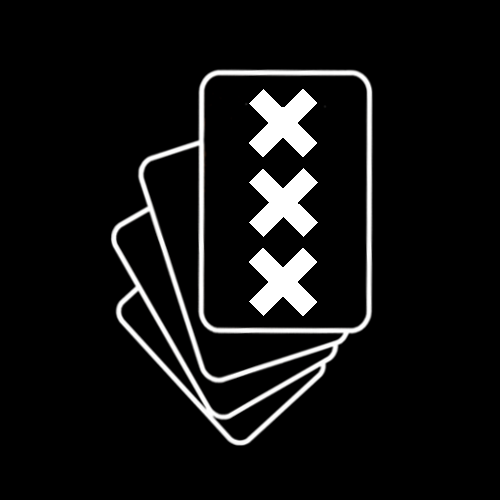 Longoni Eventsalessandro@coinsulting.org
RSVP Now
RSVPing is closed at this time.
Can not make it to this event?Change my RSVP