sat04sep12:00Signup endedSaturday Modern @The Games GuildThe Games Guild, Alphen aan den RijnFormat:ModernRules Enforcement Level:Regular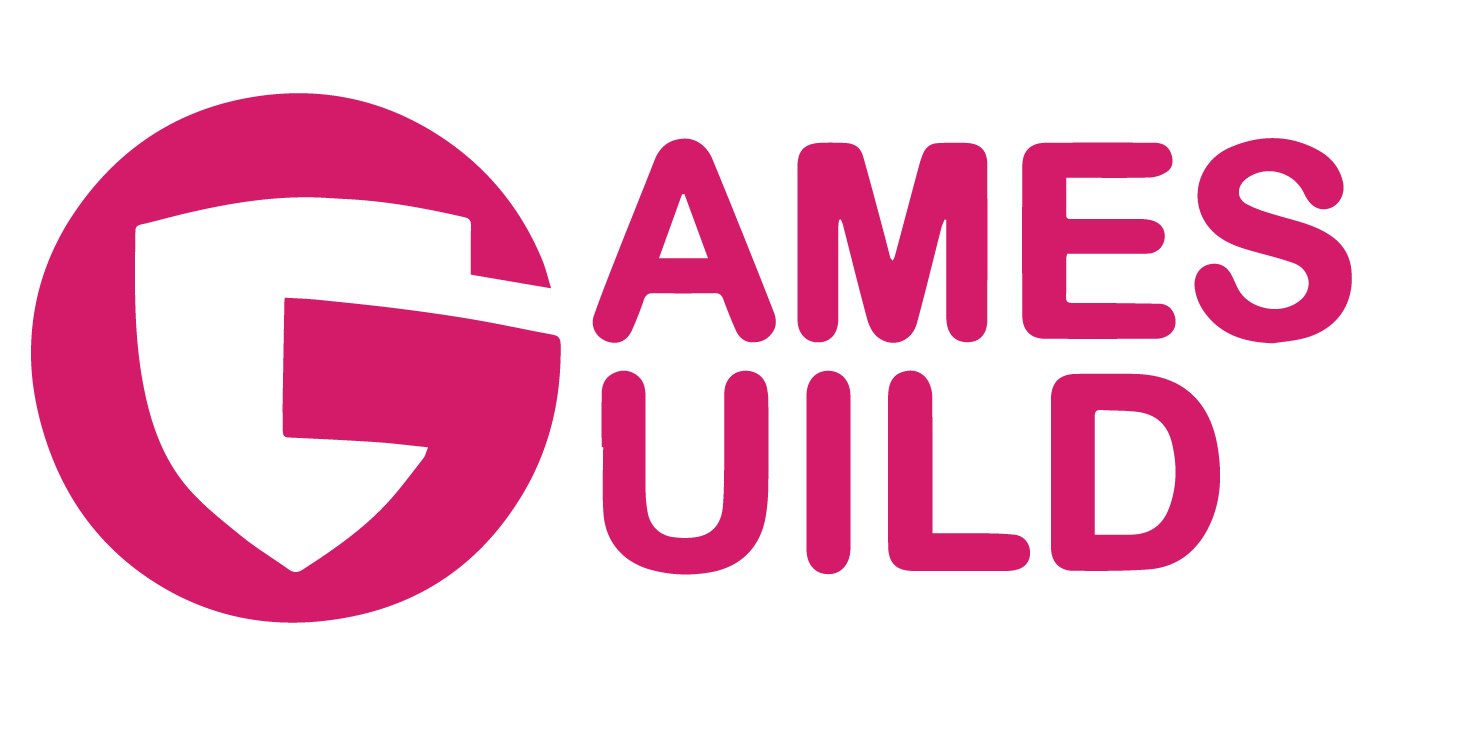 Event Details

Date: Saturday, 4 September 2021
Venue open: 11:00
Tournament start time: 12:00
Player Cap: 32
Format: Modern
Entry: Є7,-
Prize support: MH2 Booster x Players
REL: Regular
Organizers: Benjamin Shawki, Tsjoewa Lin (Storeowner)
Rounds: 3-5 rounds
Decklist: Not Required but highly appreciated for content creation. Paper or send by email, either is fine. Please send to info@gamesguild.nl "First Name Surname Decklist.txt"
Proxies: Allowed – Proxy Guide
Tournament software: Companion App Please download the "MTG Companion App | Magic: The Gathering". Register your WOTC account or Login before the start of the event.
Location: Concordiastraat 29, Alphen Aan Den Rijn, Netherlands
Paid Parking in front of the Games Guild Free Parking Route – Gratis Parkeren Route
Website: Games Guild
Cardmarket: CardMarket
If you have any questions you can ask info@gamesguild.nl or you can ask us on our Discord.
Covid- Disclaimer: THIS EVENT REQUIRES A CORONA CHECK APP.
Location

The Games Guild, Alphen aan den Rijn

Concordiastraat 29, 2406XX Alphen aan den Rijn
Health Guidelines for this Event
Other Health Guidelines
Corona Check App Required
RSVP Now
RSVPing is closed at this time.
Guests List Attending 5
LBFSBSBTBS
Can not make it to this event?Change my RSVP