sun10jul14:00Signup endedHaarlem Magic Nights - Modern Series 1 @ Café De Lange HeerCafé de Lange Heer, HaarlemFormat:ModernRules Enforcement Level:Competitive
Event Details

Competitive Magic has returned to Haarlem, and it's here to stay!

Due to the success of last months Legacy Trial, we have the go-ahead to start organizing repeating events at Café De Lange Heer! This time: Modern! We will be providing coverage for the tournament, including commentary! All VODs will be uploaded and watchable at https://youtube.com/admiralvortex

Location: Café De Lange Heer (Lange Herenstraat 6, a minute's walk from Haarlem Centraal, or cheap parking can be reserved here)

Entry: €17,50 (€12,50 will go into the prize pool. We accept cash or card)

Time: Start at 14:00 (Note: Changed from 12!)

Signup: Just press the "Yes" button below and you're all set!

Format: Modern (Comp REL) 5-6 rounds, with top 8 cutoff. Decklist required (accepted at door or at the email below)

For any questions, feel free to e-mail me at r.roosingh@hotmail.nl

Hope to see you all there!

Organizer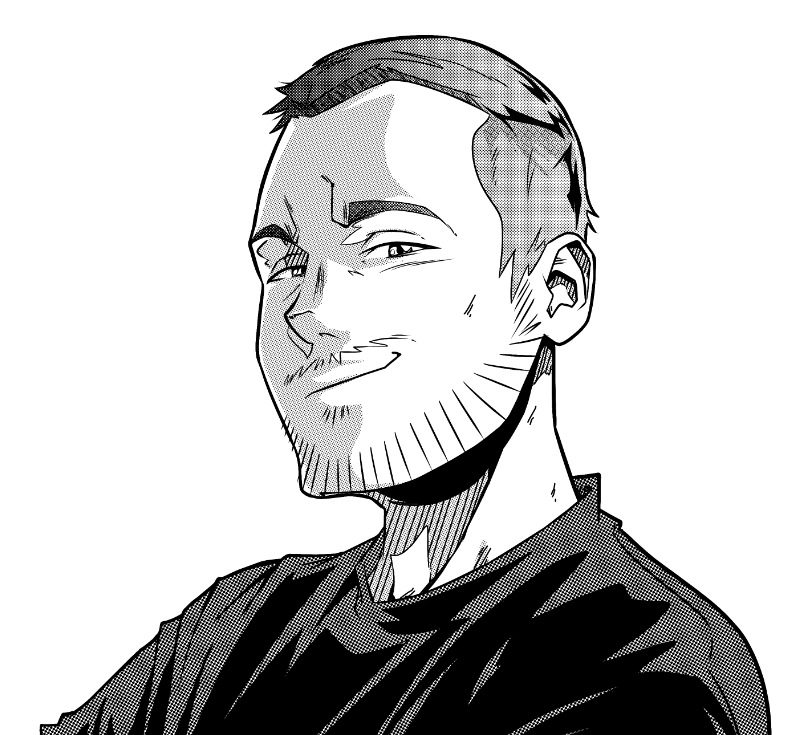 Rob Roosinghr.roosingh@hotmail.nl
RSVP Now
RSVPing is closed at this time.
Can not make it to this event?Change my RSVP