Friday Night Magic - Pauper @ BoM
fri26jul19:25fri23:15Friday Night Magic - Pauper @ BoMFormatPauperRules Enforcement LevelRegularBe the first to RSVP
Event Details

https://www.bazaarofmagic.eu/nl-NL/events/friday-night-magic-pauper-/9

Bazaar of Magic organiseert wekelijks Friday Night Magic op de vrijdagavond! De gezelligste avond van de week met altijd verschillende opties om Magic: the Gathering te spelen. Ben je nieuw of speel je al jaren? Iedereen is welkom bij Bazaar of Magic!

Nu Pauper een officiëel formaat is van Wizards of the Coast organiseren we bij Bazaar of Magic een pauper toernooi op vrijdag avond tijdens de FNM! 

Pauper
Pauper is een formaat waarbij een deck alleen kaarten mag bevatten die ooit als common zijn uitgebracht. Je mag bijvoorbeeld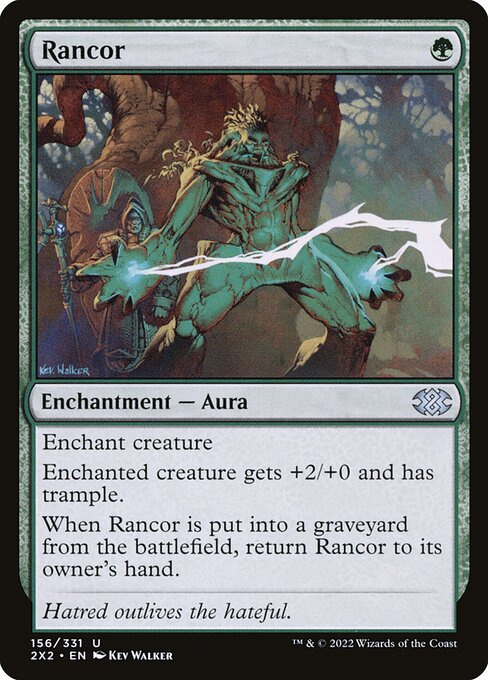 spelen omdat Rancor (hier afgebeeld als Uncommon uit M25) in andere sets als common geprint is. Een pauper deck bevat minimaal 60 kaarten en maximaal 15 kaarten in je sideboard. Hou bij het bouwen van je deck rekening met de officiële banlist voor pauper.

Consumpties
De Bazaar heeft naast een uitgebreid assortiment snacks en dranken in de aanbieding. Tijdens dagevents kun je ook tosti's en broodjes gezond bestellen. Het is niet toegestaan om eigen consumpties mee te nemen, met uitzondering van je eigen lunch en flesjes water.

Prijzen
Op de Friday Night Magic kan je altijd boosters van de laatste reguliere set winnen en maak je kans op Magic: the Gathering Promo Packs. Speciaal voor de winnaar van het pauper toernooi is er een foil Magic: the Gathering Promo Pack te winnen!

FNM Spaaractie
Speel je bij Bazaar of Magic mee met de Friday Night Magic dan spaar je voor mooie promo kaarten. Bij deelname ontvang je een spaarkaart en een stempel. Als je zes stempels hebt verzameld dan bepaal je behulp van twee dobbelstenen welke promo kaart je wint! 
 Inschrijven 
Inschrijven kan hier of op onze website: https://www.bazaarofmagic.eu/nl-NL/events/friday-night-magic-pauper-/9

Time

(Friday) 19:25 - 23:15
Location

Bazaar of Magic, Delft

Schieweg 87c, 2627 AT Delft
RSVP Now
RSVPing is closed at this time.
Can not make it to this event?Change my RSVP