thu10oct19:1523:45Signup endedEldraine Bundle-SealedCafé Het Veehandelshuis, PrinsenbeekFormat:SealedRules Enforcement Level:Regular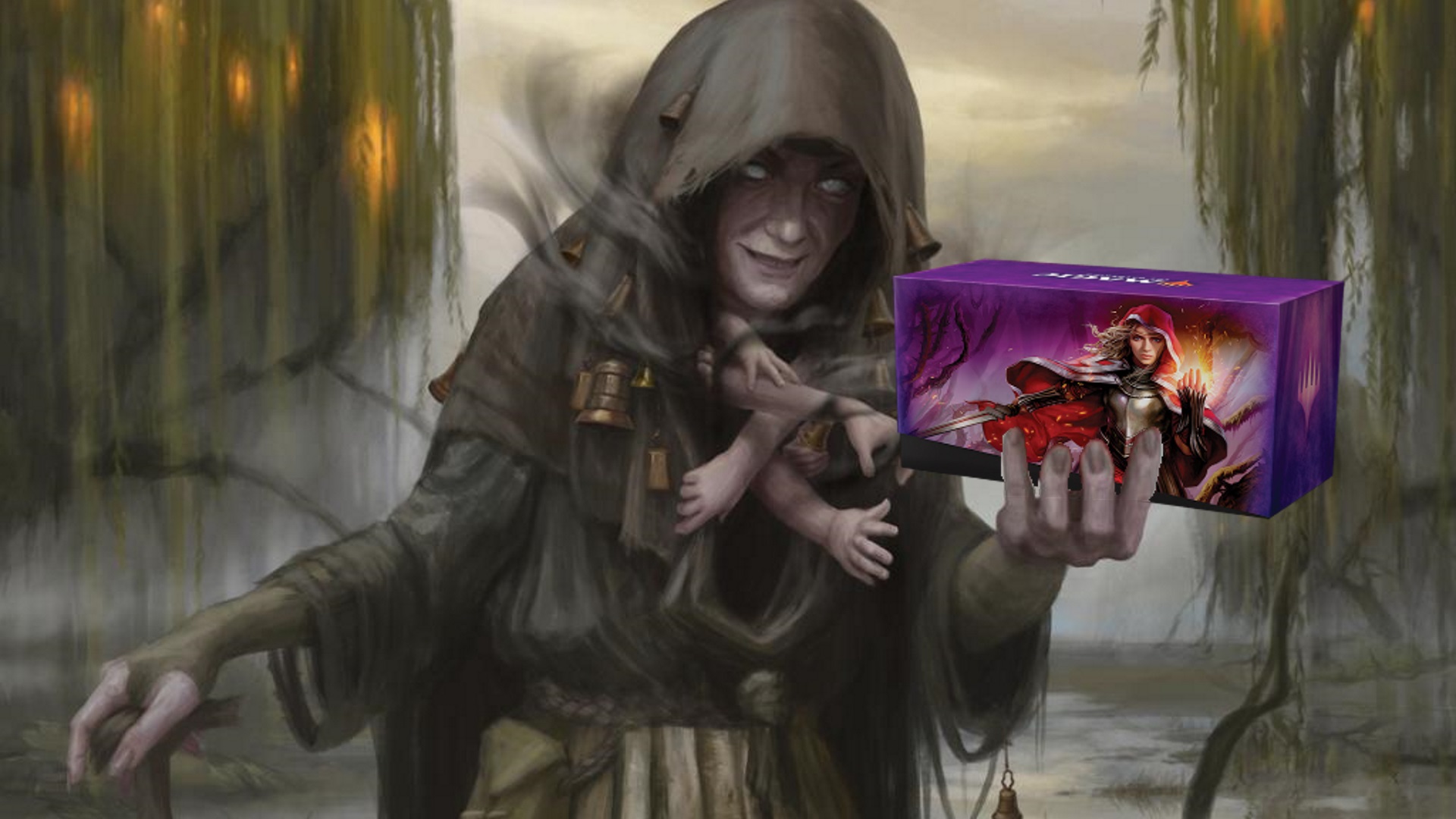 Event Details

Vorige keer was het een groot succes dus voor een 2de keer: Bundle Sealed!

Oftewel, je opent je bundle en gebruikt hem om een sealed deck van te maken waarmee je vervolgens een toernooitje speelt
We hebben beperkt bundles beschikbaar dus wil je zeker zijn van een plek schrijf je dan in, we gaan een inschijflijst bijhouden op onze site!
(inschrijven op FB, Untap.nl of per mail aan info@flippedtable.nl)

-We willen graag 19:15 verzamelen en om 19:30 starten
-Entree 34,95, daarvoor krijg je een bundle, en er gaat een booster in de prijzenpot
-Meenemen eigen Bundle is natuurlijk ook mogelijk, bij ons gekocht: gratis entree, elders gekocht dan 3eur ivm de prizesupport booster)

 

Pak je sleeves mee en zorg dat je er ook bij bent!
RSVP to event
RSVPing is closed at this time.
Please let us know if you can make it to the event.
Can not make it to this event?Change my RSVP
Organizer

The Flipped Tableinfo@flippedtable.nl
Time

(Thursday) 19:15 - 23:45
Location

Café Het Veehandelshuis, Prinsenbeek

Groenstraat 80, 4841 BG Prinsenbeek