sat23feb11:0016:00Signup endedAmsterdam Pauper Series @2KINCREASED CAPACITY AND OFFICIALLY SANCTIONED! 150Eur + worth of prizes, 5Eur entry2 Klaveren, AmsterdamFormat:PauperRules Enforcement Level:Regular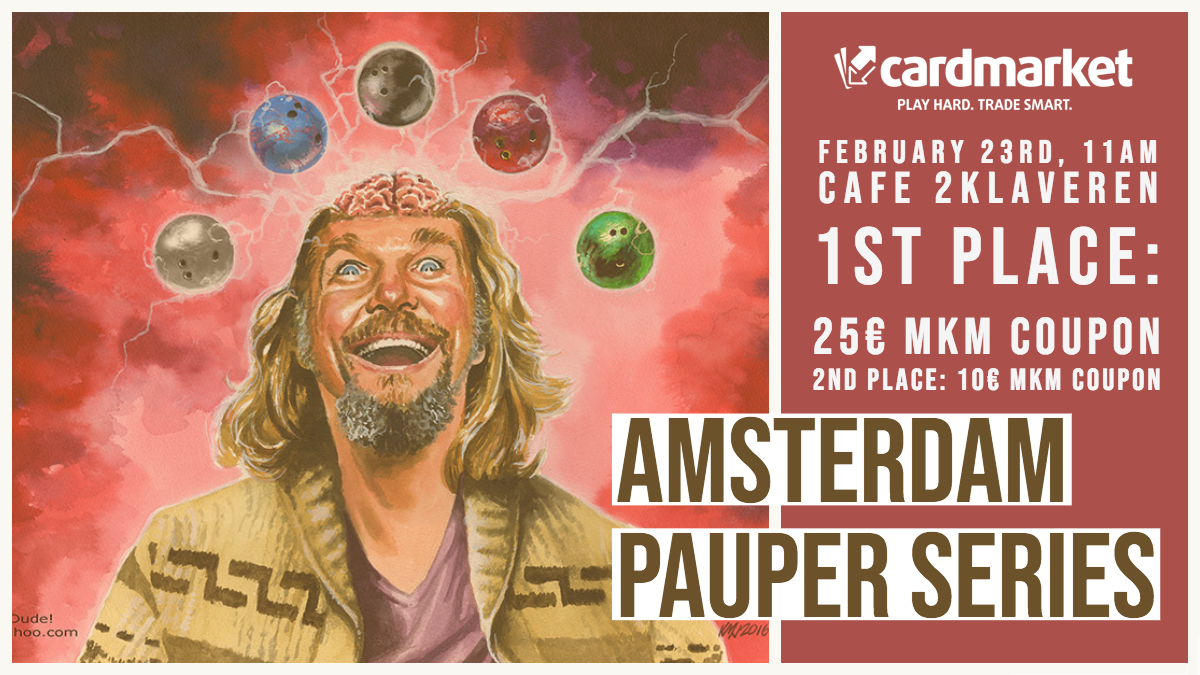 Event Details

Wlcome to the first of many Pauper tournaments in Amsterdam for 2019!

Are you not too familiar with Pauper yet? See here a great intro

Casual, friendly, with a low entry fee of € 5 and many MKM coupons to be won!

Winner takes home a 25 € coupon, second place a 10 € one!
And because winning is not everything, more coupons will be awarded among the other players!

The event will be sanctioned regular, no judges and no decklist, but be friendly and do not cheat!

For those who do not have a deck, at least one player is willing to lend you one, just ask!

Format: Pauper
Cost: 5 €
Rules Enforcement Level: Regular
The event will be sanctioned with DCI points awarded!

Prize (s):
25 € MKM Coupon guaranteed to the winner
10 € Coupon to second place
There will be many, many surprise prizes unveiled at the event, you'll be surprised!
Interested? Just RSVP here on untap.nl, seats are limited so first come first serve!
RSVP to event
RSVPing is closed at this time.
Please let us know if you can make it to the event.
Can not make it to this event?Change my RSVP
Organizer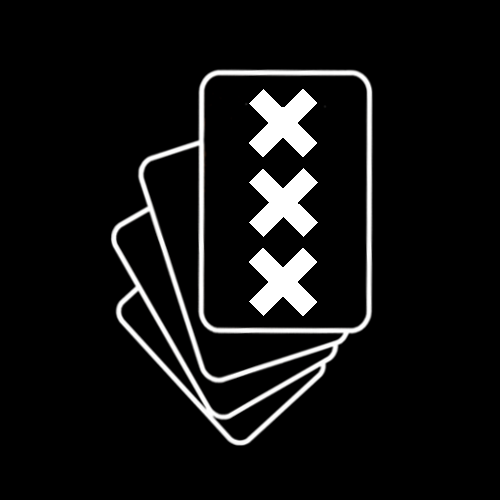 Longoni Eventsalessandro@coinsulting.org