wed24aug19:3023:30Wednesday Night Booster Draft @ GameForce EindhovenGameforce, EindhovenFormat:DraftRules Enforcement Level:Regular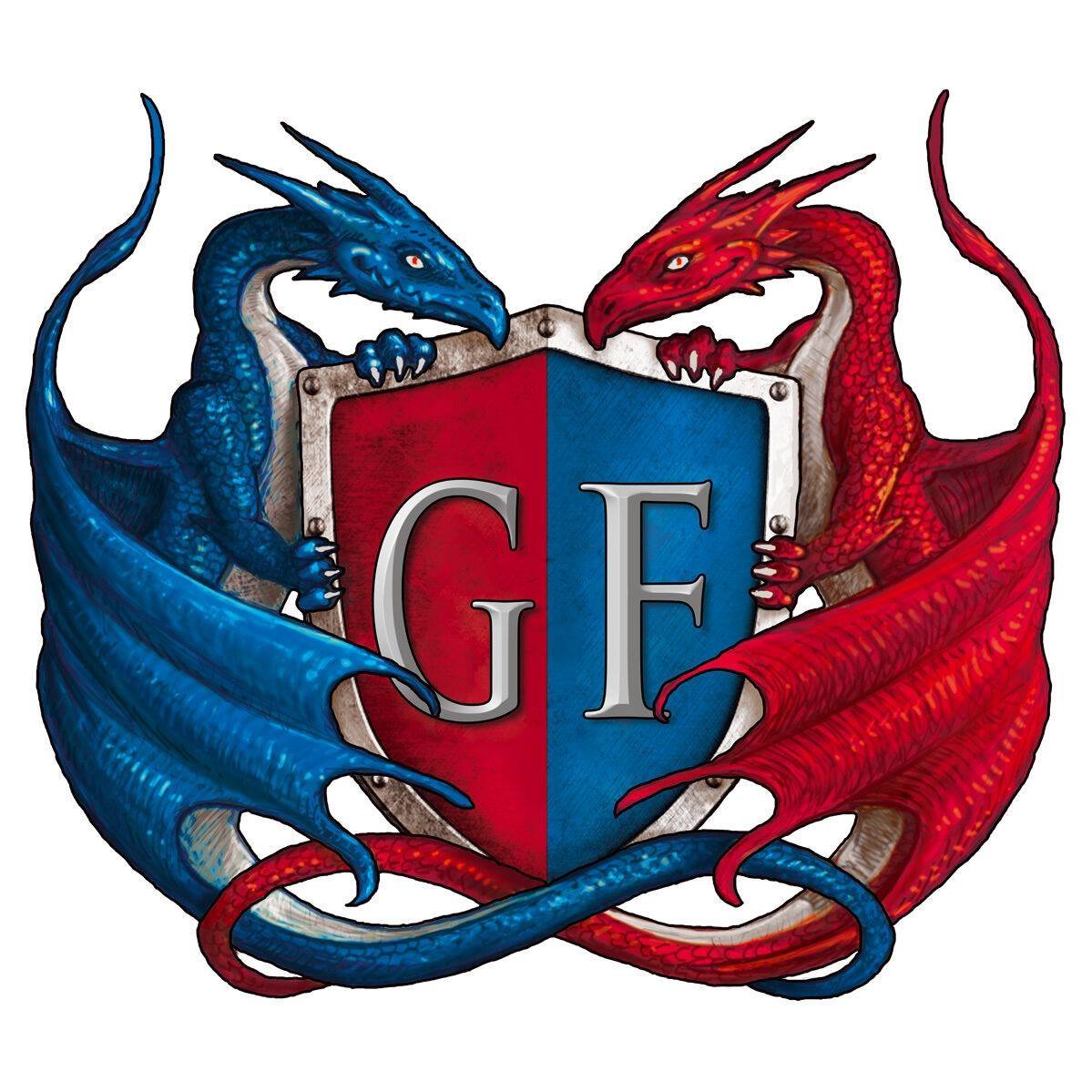 Event Details

Event Details:

Every Wednesday we host a Booster Draft with the most recent Standard-legal expansion at the GameForce.
We will provide you with three booster packs to draft your deck from. After the draft we will be playing three rounds of Swiss.

This Draft works with Rare Picking. This means that once your matches are over, you will hand in all foils, rares and mythics, which will be pooled together. Based on the final standings, players then take turns choosing cards they get to take home with them.

Entry Fee: €15,- (this includes €2,50 canteen credit)




Additional Prize Support:
Every 3-0 player will receive a Promo Pack.




Sign Up:
– Not required, we have enough space for everyone.
– However, do make sure to arrive on time as we will start at 19:30 sharp!
Time

(Wednesday) 19:30 - 23:30
Location

Gameforce, Eindhoven

Visserstraat 18-A, 5612BT Eindhoven
Health Guidelines for this Event
Other Health Guidelines
We require everyone who participates in any of our events to present the following when entering the store: - A valid form of identification, in combination with either: - A paper QR code; or - A QR code in the Corona Check app (or any internationally recognized app if you were vaccinated outside of the Netherlands).