sat15feb11:0018:00Standard Win-a-Playmat @ GameForce EindhovenGameforce, EindhovenFormat:StandardRules Enforcement Level:Regular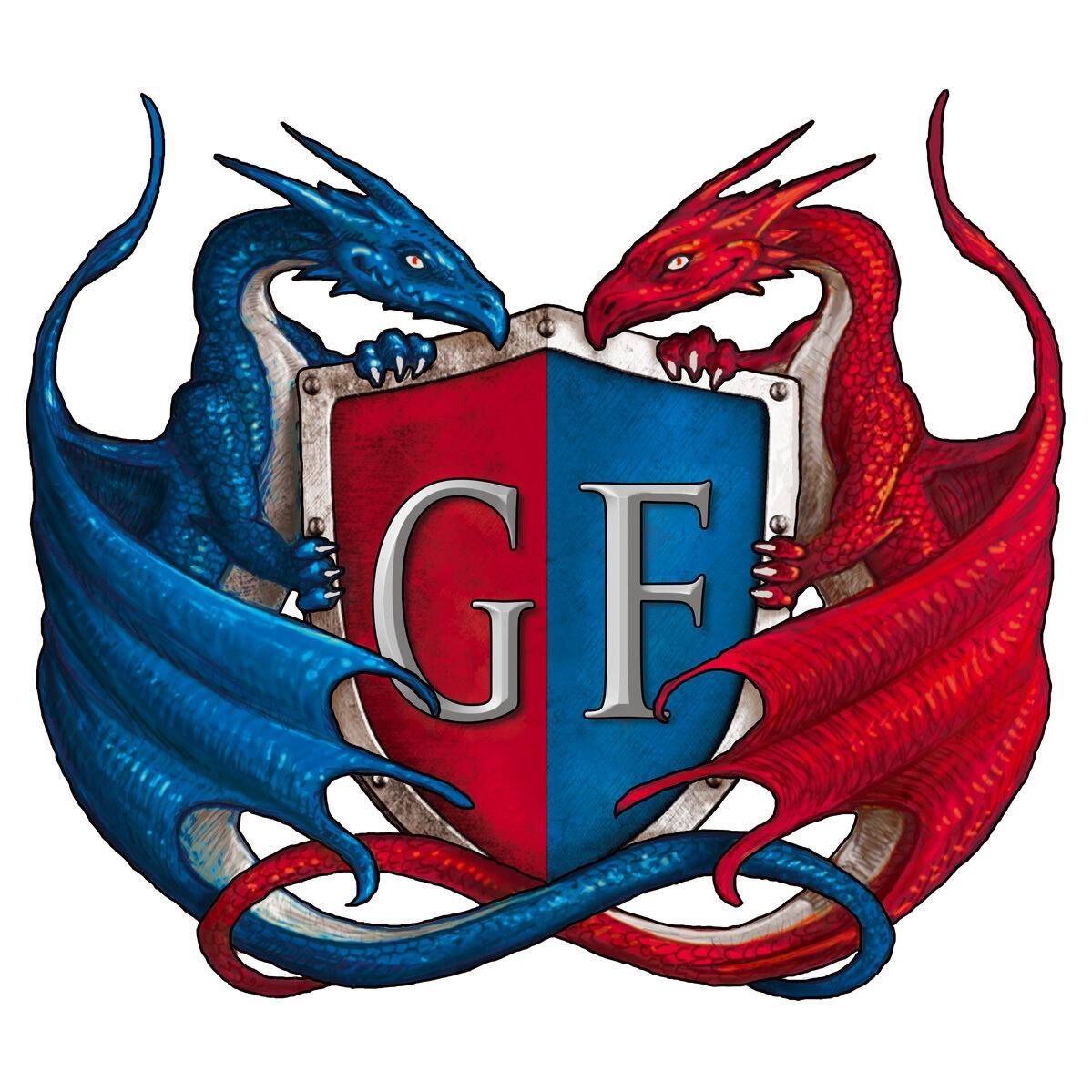 Event Details

Event Details: 

Every third Saturday of the month we host a Standard Win-a-Playmat tournament at the GameForce. A Standard tournament in a relaxed environment; the ideal moment to test your skills and Standard deck!
We will be playing five rounds of Swiss, followed by a top 8.

Entry Fee: €3,-

Prize Support:
– Every player will get to choose at least one special promo from our collection, just for participating.
– The winner will get to choose a Champion playmat from our giant stack of playmays.
– The winner and runner-up will receive a foil Promo Pack.
– The rest of the top 8 will receive a regular Promo Pack.
– Two Promo Packs will be handed out at random to the players who did not make top 8.

Sign Up:
– Not required, we have plenty of space for all of you to play.
– However, do make sure to arrive on time as we start at 11:00 sharp!

No deck? No problem!
The GameForce has arranged for five rotating Standard decks to be available in the store, which players that do not have the time/money/resources to invest in a Standard deck can borrow for a day. Just walk up to the counter and ask which options are available on the day of the tournament. Some decks are meta decks, while others are perhaps a bit more on the goofy side of things, but there should be something for every type of player!
Of course, we do ask of you that you return the deck in its original form once the tournament has concluded.
Organizer

Time

(Saturday) 11:00 - 18:00
Location

Gameforce, Eindhoven

Visserstraat 18-A, 5612BT Eindhoven